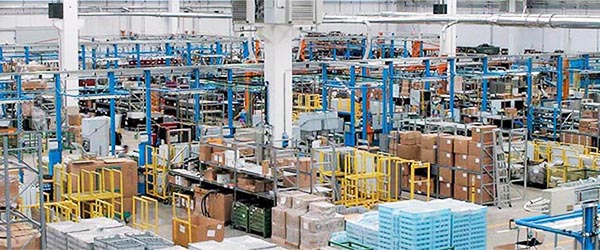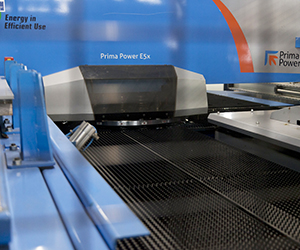 Company
Elettrobar was set up in 1969 at San Pietro di Legnago (VR).
The first industrial dishwashers produced by the Company secured an initial major share of the Italian market.
Over the years, dedicating particular attention to constant research and product innovation, Elettrobar gained a leading position also on the main European markets, with products characterised by an exceptional price/quality ratio.
In 1990, the company was bought by the Eurotec Group that, in 2000, became part of the America multinational ITW (Illinois Tool Works) listed in Wall Street's Standard & Poor's Index and with a turnover of 20 billions $ and around 900 brands sold all over the world.
Sustained by major investments made by the new owners, Elettrobar set up a complete organizational structure (production, logistics, product quality) becoming one of the leading players on the world industrial dishwasher market.